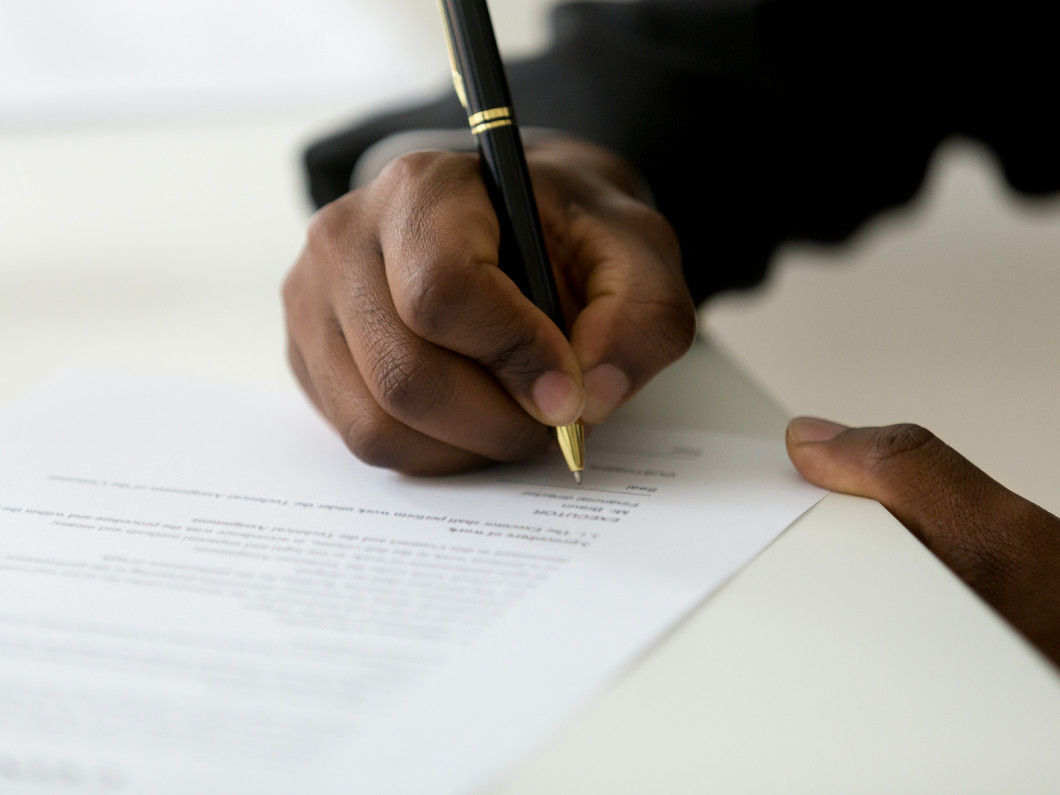 Probating a Loved One's Will ?
Boddie Law Offices will help navigate the probate process during this emotional time.
What is Probate?
Probate is the legal process of dividing a loved one's estate. You must go through probate if you were named in a loved one's Will, or if your loved one died without a Will in place. The courts will determine how their assets are divided or divide them according to the terms of the Will.

Attorney Boddie can help with:
Property division
Will validation
Asset distribution

Guardianship issues
We Can Simplify The Process…
Recovering from the death of a loved one is never easy. If you've been named in their Will, you now have the added stress of dealing with the probate process. Boddie Law Offices can help. Attorney Boddie is a probate attorney in Dayton, OH, and he helps clients administer their loved one's estates. Call his office today to schedule an appointment.
Office Location
4140 Linden Avenue
Dayton, OH 45432
Availability
Mon-Fri: 8:30 – 6:00
Sat & Sun: By Appointment