Kelvin L. Boddie, Esq.
MANAGING ATTORNEY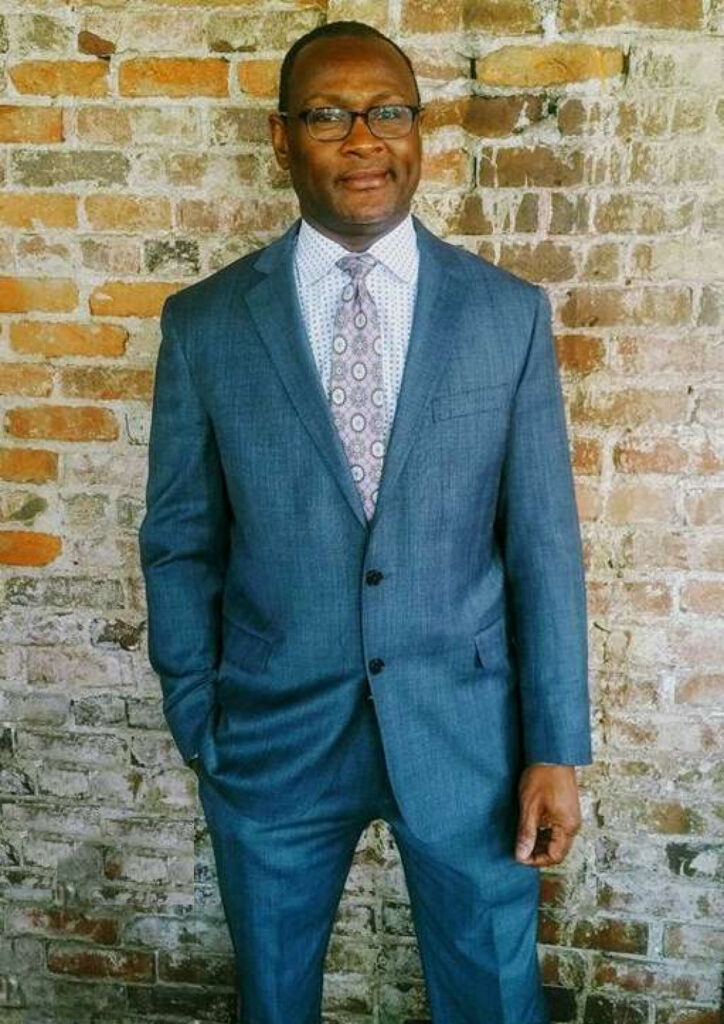 With over 8 years as Acting Judge/Magistrate for the Montgomery County Municipal Court, over 10 years as an Assistant Montgomery County Prosecuting Attorney and over 25 years as a Private Practitioner, attorney Boddie is qualified, competent and capable of providing the highest level of legal services.

Attorney Boddie is a Summa Cum Laude Central State University graduate. While at CSU Attorney Boddie successfully completed a Quantitative Skills Summer Institute Program at Carnegie-Mellon University. Attorney Boddie attended the prestigious University of Michigan Law School on scholarship where he obtained his Juris Doctorate degree.

Attorney Boddie is licensed to practice law in all the state courts in the State of Ohio, including the Ohio Supreme Court. Attorney Boddie also has a license to practice law in the United States District Court, Southern District of Ohio, Sixth Circuit Court of Appeals and the United States Supreme Court. As an Acting Judge and Magistrate, he has decided thousands of civil and traffic cases that came before the Montgomery County Municipal Court. As a private attorney, Mr. Boddie has successfully resolved thousands of civil and criminal cases in the Montgomery County Courts and surrounding area courts. Boddie Law Offices specialize in personal injury, wrongful death, medical malpractice and criminal law.
If you are looking for a competent, experienced and committed attorney please call Boddie Law Offices for a free consultation.