Rely On Boddie Law Offices For Steadfast Legal Support
After negligence leads to injury…
Consult a personal injury attorney.
Boddie Law Offices, Inc. is a law firm in Dayton, Ohio, representing the Miami Valley. Attorney Kelvin Boddie practices personal injury, criminal defense, family and probate law.

You shouldn't waste time and money on lengthy courtroom battles.
Don't let legal issues take over your life.

CALL TODAY TO DISCUSS YOUR SITUATION WITH A QUALIFIED ATTORNEY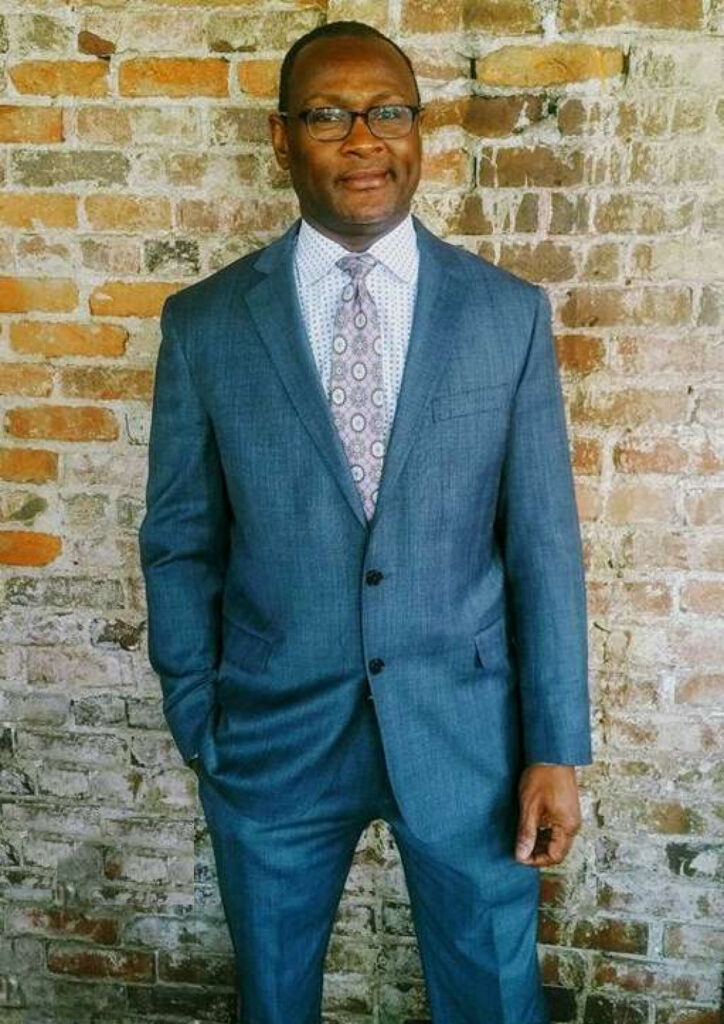 3 Reasons To Let Boddie Law Offices Handle Your Case:
Experience
Attorney Boddie has worked as an acting judge, a magistrate, an assistant county prosecuting attorney, and as a private practitioner.
Fortitude
Boddie Law Offices opened in 2001. We have served the needs of our clients at the highest level possible for twenty years.
Expertise
Attorney Boddie will go above and beyond during the course of your case, to achieve the best possible results.
Need help with a current case?