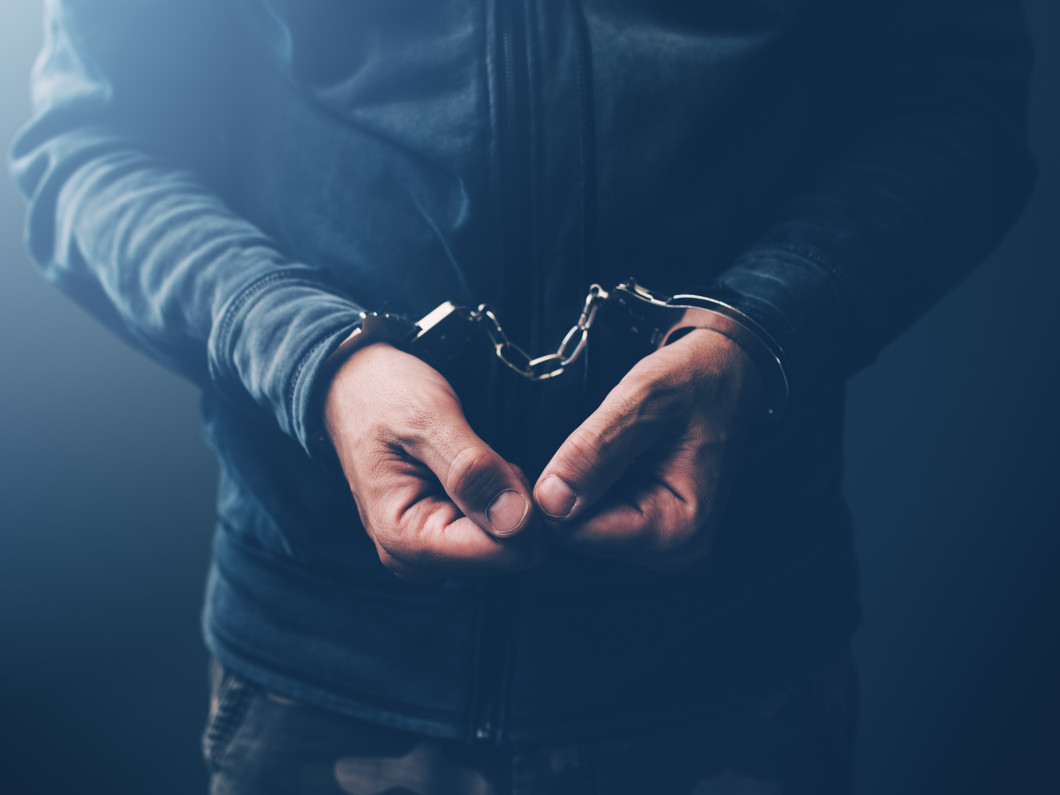 A Criminal Charge Should Not
Dictate Your Future
One criminal conviction can ruin your shot at a bright future. Work with a criminal defense attorney you can trust to represent your best interests.
Retain a Criminal Defense
Attorney Right Away…
You can't afford to take any chances when you're facing criminal charges. You should retain a criminal attorney who you can rely on. Boddie Law Offices will make your case a top priority. Attorney Kelvin Boddie works with clients who are fighting criminal charges, such as:

Traffic violations
OVI (operating a vehicle while intoxicated) charges
Theft or burglary charges
Juvenile charges
Assault and battery charges
Drug possession charges
He'll meet with you to go over the details and start building a case, and be there by your side to protect your rights.
Know the Consequences of
a Criminal Conviction:
A criminal record can follow you around for the rest of your life and prevent you from achieving your dreams. Here are just a few of the consequences you could face if you're convicted of a crime:

You could find it hard to get a job
You might be denied housing or loans
You could lose your right to vote or own a weapon
These penalties depend on the severity of your crime. Meet with a criminal defense attorney today to discuss your case and start building your defense. Attorney Boddie works with clients all across the Miami Valley area.
Office Location
4140 Linden Avenue
Dayton, OH 45432
Availability
Mon-Fri: 8:30 – 6:00
Sat & Sun: By Appointment