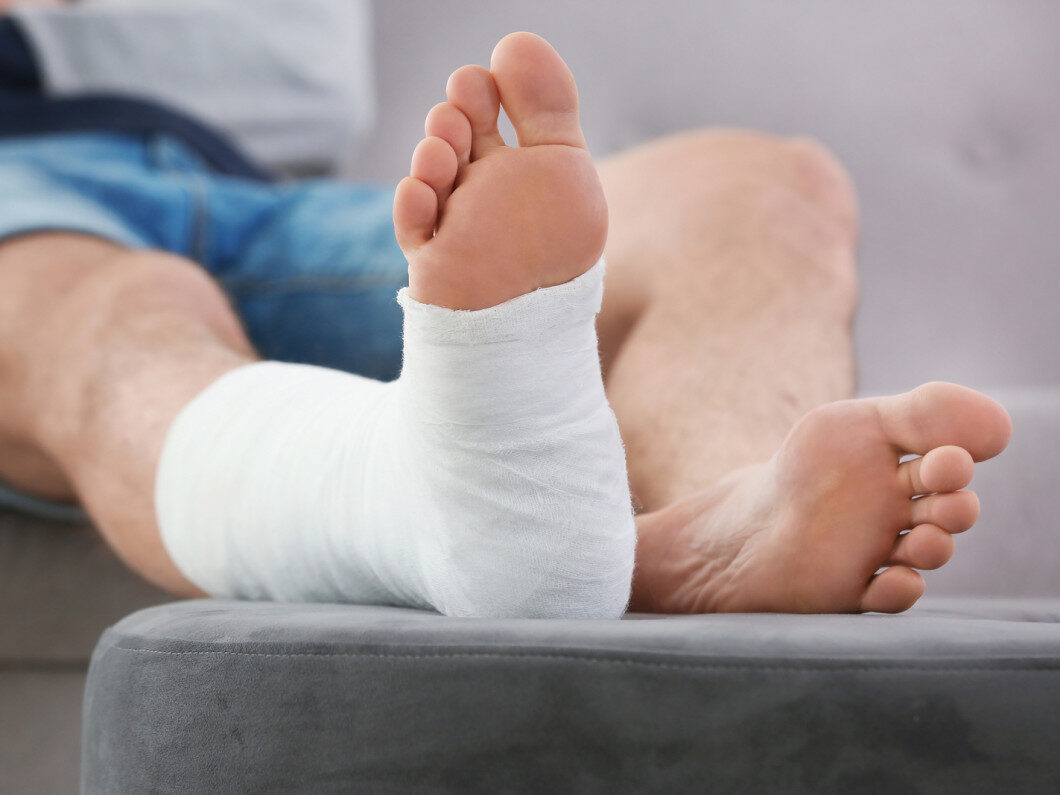 Don't Let Medical Bills Hinder Your Recovery
You shouldn't have to go into debt paying for an injury you didn't cause. Fight for the compensation you deserve with a qualified personal injury attorney by your side.
Contact Boddie Law Offices today to discuss the facts of your case.
Learn more about getting the compensation you deserve…
If you've been involved in an accident, you could be looking at a mountain of medical debt. You could also be unable to work, which makes paying off those bills even more difficult. Boddie Law Offices, Inc. can help. Attorney Boddie is a personal injury attorney in Dayton, Ohio, and he takes on cases of all types, including car and truck accident cases.

He also represents clients during wrongful death lawsuits. If you lost a loved one due to negligence, get the justice you deserve.
Get experienced legal guidance after an injury.
Lean on Boddie Law Offices for legal support if you've been injured. Attorney Boddie handles matters related to:

Car, truck and motorcycle accidents
Slip-and-fall lawsuits
Wrongful death lawsuits
Whistleblower lawsuits
No-fault insurance cases
Product liability cases
Premises liability cases
Class action lawsuits
Pedestrian accidents
Hoverboard accidents
Bicycle accidents
Pool and water accidents
Dog bite cases
Nursing home abuse cases
Medical malpractice cases
Workers' compensation cases
Veteran disability cases
Office Location
4140 Linden Avenue
Dayton, OH 45432
Availability
Mon-Fri: 8:30 – 6:00
Sat & Sun: By Appointment