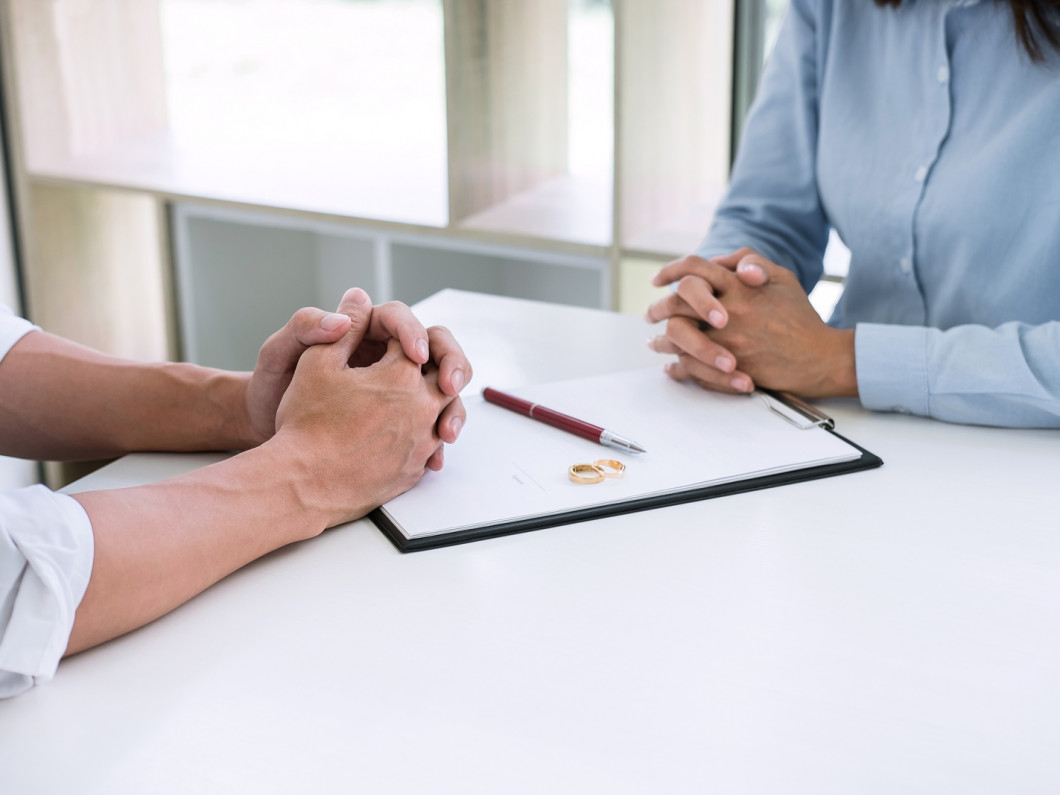 Don't Go Through a
Stressful Divorce Alone
Resolve your family issues with a qualified attorney.
We're Here To Offer Guidance…
Getting ready to file for divorce or fight for child custody? These are some of life's most difficult situations. When it comes to making tough legal decisions about your family, you need an experienced family law attorney by your side. Reach out to Boddie Law Offices, Inc. today. Attorney Boddie has the experience needed to resolve your legal issues
Get The Representation You Need During A Divorce.
Attorney Boddie assists clients in the Dayton, Ohio area with all family law matters, including:

Divorce—let attorney Boddie oversee your divorce case so that you can separate as amicably as possible.
Child custody—protect your parental rights during the course of your divorce case. If you need to resolve a custody dispute, attorney Boddie can help.
Child support—you want what's best for your child. Negotiate a child support agreement after your divorce or in juvenile court.
Office Location
4140 Linden Avenue
Dayton, OH 45432
Availability
Mon-Fri: 8:30 – 6:00
Sat & Sun: By Appointment